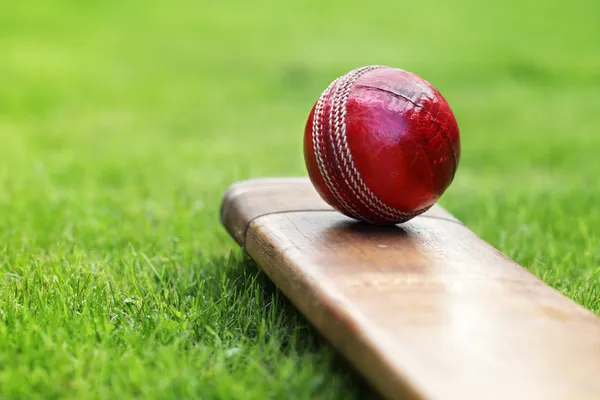 Cricket is the most commonly played game
in India, every 90's guy has dreamt of
becoming Sachin Tendulkar, who is now replaced by Virat Kohli for the younger generation.
Cricket in India is not a sport but is seen as a festival, in which the whole India participates.
So here we provide you some Unbelievable stats on Indian Cricket which you should be aware of-
1)Ishant Sharma is responsible for all the three highest scores made by a batsman against India in the 21 st century.
Alastair Cook – 294 Runs, Edgbaston 2011; Michael Clarke – 329 Runs, Sydney 2012; Brendon McCullum – 302 Runs, Wellington 2014. They were all dropped by Ishant Sharma early on in their innings
2) I bet you have not heard of the name Bapu Nadkarni. In 1964 against England, he bowled 21 continuous maiden overs.
3) Imagine Sachin Playing for the country other than India, and that country is India's arch-rival,Pakistan,
Yes, that's true!
Sachin Tendulkar played for Pakistan before India.It was an exhibition match between the two countries in 1987 and he came in as a substitute fielder for Pakistan.
4) Whenever we talk of 6 sixes in an over, name of Yuvraj Singh popped up, what a match it was.
But you would be amused to know he was not the first Indian to hit 6 sixes,
It was Ravi Shastri who hit 6 sixes in a Ranji Match between Bombay and Baroda in 1985.
5) MS Dhoni is famous for his lightning stumping,
But did you know that Prabir Sen, Indian wicket-keeper has 1 special record named against him, he is the only wicket-keeper in the world to stump out Sir Donald Bradman.
6) Rahul Dravid and Sachin Tendulkar have been stumped out only once in their Test careers.
Both on a delivery from England's spinner Ashley Giles.
7) India's Madan Lal (right-arm medium) bowled the first ball of the Prudential World Cup in 1975 to Dennis Amiss of England, in that infamous match featuring Sunil Gavaskar's 36 off 174 deliveries.